Your benefits
as an organizer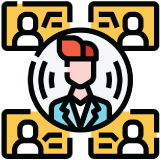 01. Easy and fast set up
We Create your event in less than 5 minutes and manage registrations, agenda, speakers, sponsors and rooms. We can even customize the look of the event for you.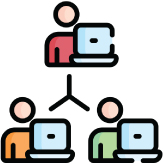 02. Parallel Sessions:
VNOW allows you to run multiple sessions in parallel and make them available for community to join room and switch room just by click on a button.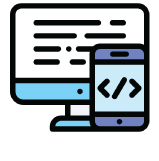 03. Real Time Moderation:
VNOW offers tools for real time management and moderation of the event in order to maximize participation and fun :)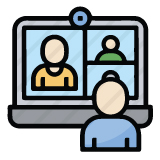 04. Analytics and Insights:
VNOW provides the insights to evaluate and improve your event! A dashboard is provided to analyze attendance rates, engagement, and more insights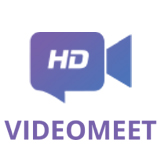 05. VideoMeet
Entire virtual meetings are powered by VideoMeet Pvt. Ltd. with full control control over participants and penalists.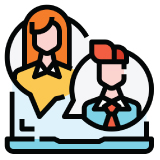 06. Communication
Real time engagement and communication with tools like Instant Messaging, Polls and Broadcasting feature.
What can your event attendees expect

from your event on VNOW ?
Main stage:
We provide a virtual main stage where attendees can watch keynote speeches, presentations, and fireside chats that you can embed via a live stream or host with our built-in video-conference solution.
Rooms:
People can break-out into separate 'topic rooms'. You decide whether your audience can create their own topic rooms or if you want to pre-define these rooms. This is awesome for workshops, sub-presentations of the main event and can be used as sponsor booths.
Networking:
Attendees can start 1:1 video-chats as well as group conversations in rooms with other event attendees. Filtering of attendees is possible to enable even more meaningful connections. Experience the seamless switch between rooms and conversations and feel the magic of VNOW!
More features:
Event chat to broadcast messages and Q&A, integration of social media profiles for every attendee (virtual business cards), event registration, password protection, and sponsor integration