Request a Demo
Help us by filling the below details & schedule a live demo with our product specialist at your convenience.
By submitting the form, I agree to the Privacy Policy.
Agree to the Privacy Policy
VideoMeet USP

Single Sign on - 360o Collaborative Platform

Free API and SDK Available

White Labelling

Loved by customers and Recommended by Professionals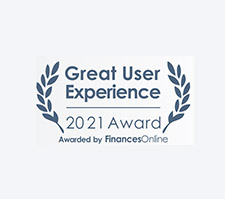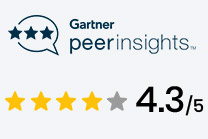 4.5/5
Bronze
Starts at
₹ 499
/month
Upto 50 participants
Time limit 360 minutes maximum for each meeting
No Concurrent Meeting
Conference Mode
Silver
Starts at
₹ 1999
/month
Upto 200 participants
No time limit
2 Simultaneous Meeting
Conference / Webinar Mode
Online Meetings on Mobile Platforms
Easily join online meetings, video conference, and webinars through VideoMeet mobile application available for both IOS and Android platform. Simply sign-in or create and account to join a meeting or start a new meeting. Moreover, you can also share the screen with all the participants.
Read More