This application offers professional collaboration with my team members. VideoMeet never bounds me to carry my work according to time zone or the place. This tool has eliminated the rid of sending excessive emails to all my clients. The consistent services of VideoMeet allows me to schedule meeting easily.
Vijay Shekhar Sharma Ceo, Paytm

Our team use VideoMeet on daily basis for screen sharing, presentations, webinars, group calls, international calls, trainings, and more. VideoMeet works flexibly on every platform. It's the best alternative to Facebook video calls, Apple Facetime, Google Meet, and Skype.
Dr. K.B Sharma Principal, S.S Jain Subodh PG College

We specifically use VideoMeet for online meeting with our clients who think that other platforms are not secure or reliable, VideoMeet offers reliability and scalability as compared to other software.
Sana Siddiqui RAS

As a healthcare industry, we rely mostly for successful operations. So, we use VideoMeetvideo conference on daily basis for regular meetings as our most of the staff is working from home dure to COVID-19.
Mr. Moolchand Chahar Founder, Business Rankers

Videomeet was the platform for the final presentation round of the Empower Startup contest 2021. The platform is 100% made in India, which made us feel really proud. What I loved was the placement of icons. Usually, when one switches from Google Meet to Zoom, or vice versa, finding most used features becomes a Treasure Hunt. Not here. The platform was very intuitive to use, and much less intimidating than other similar platforms that we have experienced in the past. In future, we hope to use Videomeet for all our online events. The Youtube streaming feature was also a delight.
Ms. Nidhi Arora, Founder, The children's Post
Companies That
Trust VideoMeet

Loved by customers and Recommended by Professionals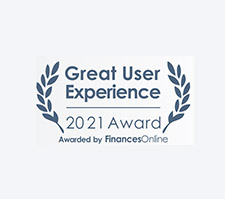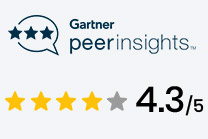 4.5/5
Online Meetings on Mobile Platforms
Easily join online meetings, video conference, and webinars through VideoMeet mobile application available for both IOS and Android platform. Simply sign-in or create and account to join a meeting or start a new meeting. Moreover, you can also share the screen with all the participants.
Read More